Dr. Alex Erolin
Business/Acct Assistant Professor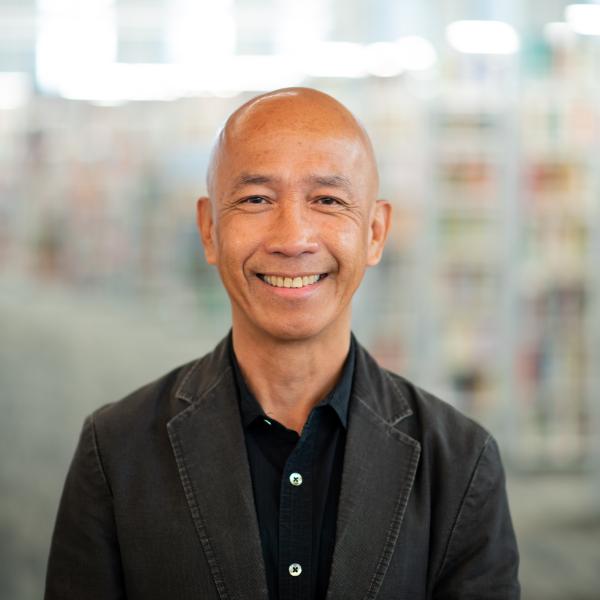 About
Dr. Alex Erolin
Contact
Expertise
Business sustainability and global competitiveness.
Personal Statement
Alex and his siblings came to United States from the Philippines over 40 years ago to join his parents. He first enlisted in the US Air Force and, after completing his bachelor's degree, transitioned into the officer corps as Intelligence Officer serving in the Balkans, Middle East, and Southeast Asia. He retired after 23 years of service and joined an international humanitarian agency as a humanitarian aid worker leading and coordinating international relief operations in countries ravaged by civil wars and natural disasters. His humanitarian role took him to countries in Africa, Eastern Europe, South and Central Asia, and Southeast Asia. He also served as an adjunct faculty of business at both the undergraduate and graduate levels.
Alex's international experience working with people of different nationalities, ethnicities, and cultural backgrounds, and his experiences as a young Asian immigrant in United States, galvanized into professional and scholarly interests in multicultural organizations.
Education
Ed.D., University of St. Thomas
MBA, University of Nebraska
BA, Excelsior College