Dr. Ann Koga
Biology Lecturer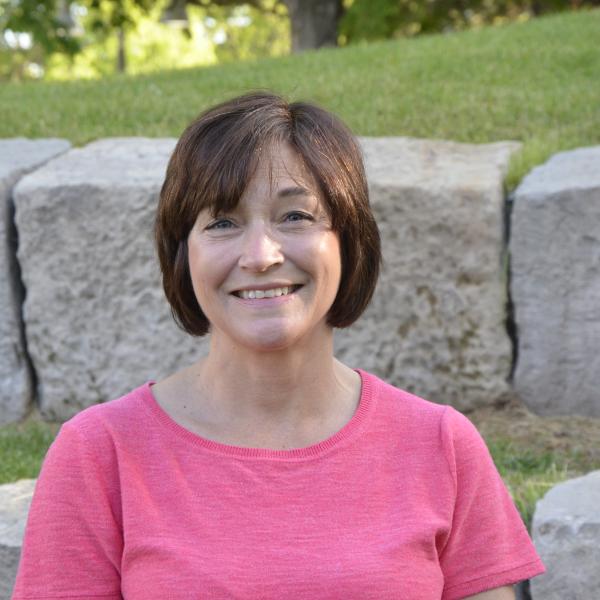 About
Dr. Ann Koga
Contact
Expertise
Immunology, Microbiology.
Personal Statement
Dr. Koga has been at The College of Idaho since 1996. She teaches Frontiers in Biology, Microbiology, Immunology, and a non-majors course called Biology of Human Disease. Dr. Koga does not have an active research program, but coordinates several internships, including some that involve off-campus research experiences.
Dr. Koga is a co-founder and co-director of the Math and Science Summer Institute, a program for middle school students that began in the summer of 2009.
What Dr. Koga appreciates most about teaching at The College of Idaho is watching students grow, both intellectually and emotionally, during their four years at C of I.
Professional Experience
The College of Idaho, Biology Instructor (1996-present)
Veterans Affairs Medical Center, Portland, Oregon, post-doctoral fellow (1994-95)
University of Portland, Adjunct Asst. Professor (1991-92 and 1993-94)
Willamette University, Visiting Asst. Professor (1992-93)
Pacific University, Adjunct Asst. Professor (Fall 1993)
Education
Ph.D. Immunology, University of Texas Southwestern Medical Center, 1990
B.S. Biology, Willamette University, 1984