Dr. Brent Wells
Music Associate Professor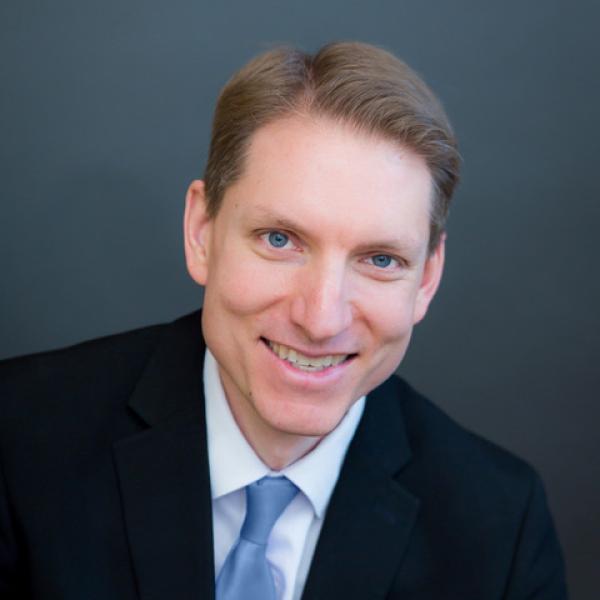 About
Dr. Brent Wells
Expertise
Chorale and Chamber Singers, Major Sixth Vocal Ensemble, Beginning and Advanced Conducting, Choral Pedagogy and Practicum  
Personal Statement
Dr. Brent Wells is the Director of Choral Activities and Associate Professor of Music at the College of Idaho. He is also the Musical Director for Treasure Valley Millennial Choirs and Orchestra, an organization serving hundreds of musicians ranging from youth choruses through adult ensembles. Prior to his appointment at the College of Idaho, he worked in secondary education, directing choral programs at the middle school and high school levels.
He received his DMA in choral conducting at Michigan State University, where he studied conducting and choral methods with David Rayl, Sandra Snow, and Jonathan Reed. He earned his BM in music education and MM in choral conducting at Brigham Young University, where he studied with Ronald Staheli, Mack Wilberg, and Rosalind Hall.
Wells' scholarship includes a series of articles appearing in the Choral Journal, discussing the folk-based compositions and collecting methodology of Percy Grainger. He also served as guest editor for a Choral Journal focus issue, dedicated to Grainger's choral works. Additional areas of creative and scholarly work encompass choral diction, leading to Dr. Wells co-authoring the book: Translations and Annotations of Choral Repertoire, Volume II: German Texts—IPA Pronunciation Guide, published by earthsongs; and his work as an arranger—focusing primarily on folk and hymn-based compositions. 
As a bass vocalist, Dr. Wells has performed as a featured soloist and enjoyed membership in many acclaimed choral ensembles. He has sung professionally with the Santa Fe Desert Chorale, Tennessee Chamber Chorus, Redlands Choral Artists, and Mount Marty Choral Scholars.  He also performed the Berlioz Grande Messe des morts, Op. 5 with the Carnegie Hall Festival Chorus under the direction of Robert Spano.
Education
D.M.A. - Michigan State
M.M. - Brigham Young University
B.M. - Brigham Young University