Dr. Carolyn Gonzalez
Assistant Professor of World Language Literature and Culture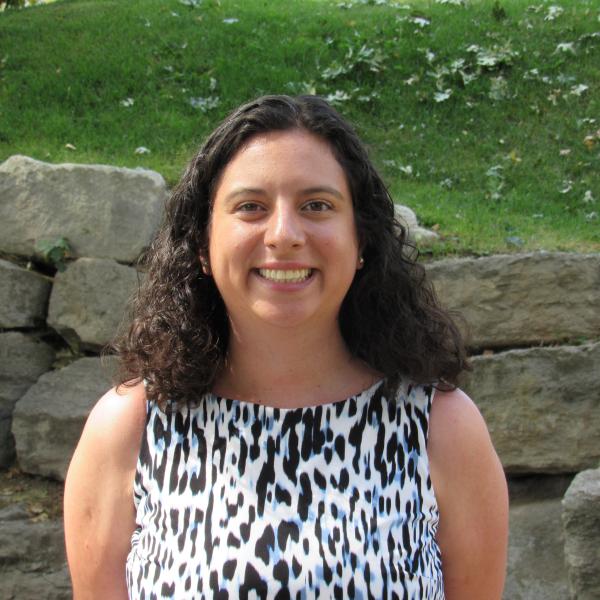 About
Dr. Carolyn Gonzalez
Expertise
U.S. Latino/a literature, Chicano/a Literature, Mexicana Literature, Gender Studies and Border Studies  
Personal Statement
I teach Spanish Conversation and Composition, Spanish for Heritage Speakers, Spanish and Spanish American Narrative and Film, U.S. Latino/a Literature and Spanish Language. My research focuses on the representation of prostitution in Mexicana and Chicana Literature, I am also studying the portrayal of mental illness in Mexican and Latino/a literature. When I am not teaching, I enjoy spending time with family, creative writing, reading murder mysteries, and watching cozy crime dramas. While at the University of California, Los Angeles, I enjoyed exploring the city and attending cultural events. I look forward to doing the same here in the Treasure Valley.
Professional Experience
Carolyn González earned her Ph.D. in Hispanic Languages & Literatures as well as an M.A. in Spanish and a Concentration in Women's Studies from the University of California, Los Angeles. Prior to her arrival at the College of Idaho, she worked as a Visiting Assistant Professor (Faculty Fellow) for the Department of Spanish and Portuguese where she taught Chicana Literature, a course on the novel of prostitution in Mexicana and Latina Literature of the Twentieth and Twenty-First Centuries, Contemporary Chicana Literature with a focus on novels and novellas, and Spanish Language. She is currently an Assistant Professor of Spanish at the College of Idaho. 
Education
Ph.D. Hispanic Languages & Literatures, University of California, Los Angeles, 2014
Concentration in Women's Studies, University of California, Los Angeles, 2010
M.A. Spanish, University of California, Los Angeles, 2007
B.A. Honors Spanish, Concentration in Hispanic/ Latin American and Caribbean Studies, summa cum laude, Roanoke College, 2005