Dr. Eric Spencer
English Professor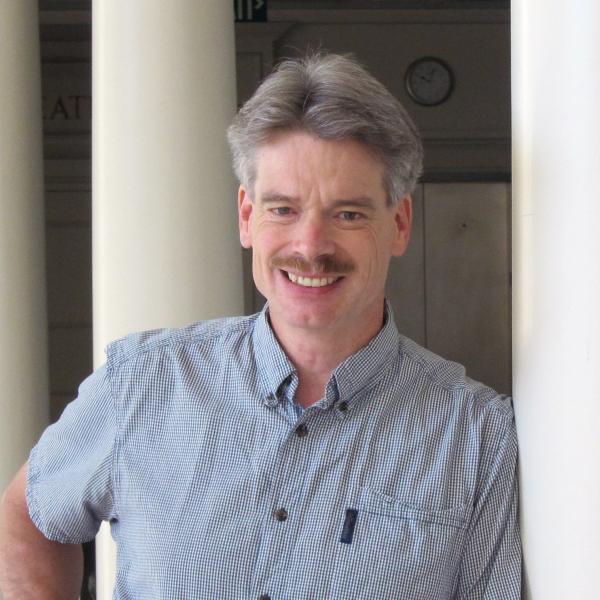 About
Dr. Eric Spencer
Expertise
English literature before 1800, the works of Shakespeare  
Personal Statement
My intellectual interests, when I can focus them at all, cluster around anthropological and philosophical approaches to literature, especially Shakespeare.
Professional Experience
The College of Idaho, Professor of English, 1994-present
Education
Ph.D., UC Berkeley
B.A., Whitman College
Publications
  "Taking Excess, Exceeding Account: Aristotle Meets The Merchant of Venice."  In Money and the Age of Shakespeare: Essays in New Economic Criticism.  Ed. Linda Woodbridge.  New York: Palgrave/Macmillan, 2003.  143-158.      
  "A Commodity of Good Names: Rhetoric, Debt, and Charisma in Henry IV, Part I."  New Comparison 35-36: Spring/Autumn 2003. 38-53.
  Review of Ned Lukacher, Daemonic Figures: Shakespeare and the Question of Conscience.  Philosophy and Literature.  April, 1996.