Dr. Erin Hern
Political Economy Assistant Professor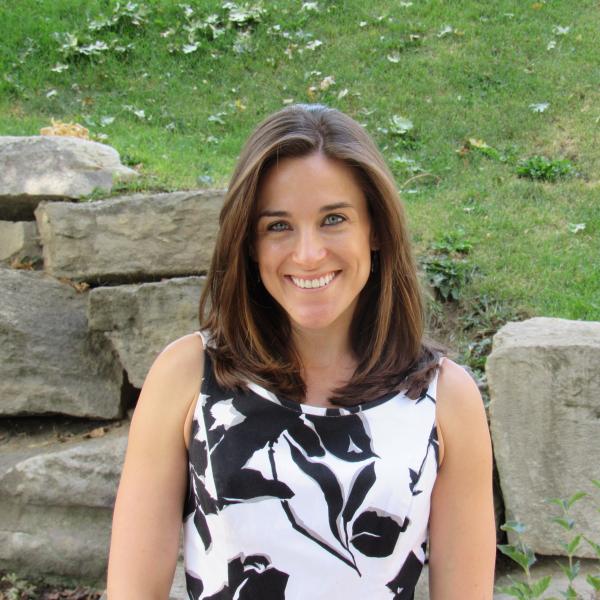 About
Dr. Erin Hern
Expertise
African Politics, Political Economy of Development
Personal Statement
When I was a high school student, I took a trip to visit colleges. Another student on a tour said she wanted to major in "international politics," and I remember thinking "What?? That's an option??" Studying international relations as an undergrad led me to my first internship at an NGO in Uganda, where I got addicted to African politics. Since then, I've spent time in Zambia, Ghana, Zimbabwe, Botswana, South Africa, and Tanzania, studying political participation, economic development, foreign aid, and gender issues (and exploring!). I get really excited about talking to people about this amazing, difficult, breathtaking, fascinating part of the world!
I feel so lucky that I get to read, write, and teach topics that I find so endlessly interesting, but I also can't sit in front of a computer all day. If I'm not in my office, you may be able to find me hiking, cycling, doing yoga, baking, cooking enormous amounts of vegetarian food, or doing aerial acrobatics. (If you haven't ever been on a trapeze, do yourself a favor and try it now!)
Education
Ph.D., Political Science, Cornell University
Publications
  2016: "The Trouble with Institutions: How Women's Policy Machineries Can Undermine Women's Mass Participation." Politics & Gender (doi:10.1017/S1743923X16000519)    
  2016: "Better than Nothing: How Policies Influence Political Participation in Low-Capacity Democracies." Governance (doi:10.1111/gove.12228)
  2016: "In the Gap the State Left: Policy Feedback, Social Capital, and Collective Behavior in Zambia." Studies in Comparative International Development (doi:10.1007/s12116-016-9226-6)
  2015: "Plus Ça Change: Rural Development Policy and the Persistence of Rural Poverty in Zambia" Afriche e Orienti, Special Issue: Rural Development and Poverty Reduction in Southern Africa: Experiences from Zambia and Malawi.
  2013: "State Power and Persistence in Africa and Beyond" Comparative Politics. 45(4): 476-496.
  2013: Review: Larmer, Miles. 2011. Rethinking African Politics: A History of Opposition in Zambia. Farnham Surrey, England: Ashgate Publishing. Zambian Social Science Journal 3(2).