Greg Franz
Associate Dir. of Admission/Dir. of Int'l Recruitment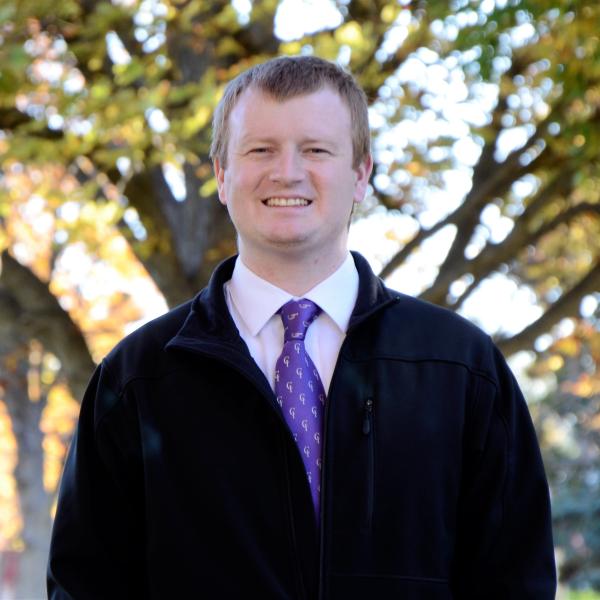 Personal Statement
Hometown: I was born and raised in Coeur d' Alene, ID, and went to high school at The Coeur d' Alene Charter Academy. I attended college at Boise State University where I graduated with a degree in Economics.
Best thing about C of I: The College is an impressive academic institution that also values the individual. We truly believe in a student's college experience and want to ensure that C of I students have academic, extra-curricular, and personal growth opportunities. If you have never visited C of I, you will fall in love with Idaho's Treasure Valley. The community places an emphasis on outdoor activities and a beautiful environment. And who doesn't love purple and gold?
Best college search advice for students: This is the biggest decision of your life. Your siblings, parents, relatives, friends, acquaintances, and maybe even your dog will have opinions on where you should go to school. While you should value and appreciate their interest, only you can make the correct decision. Invest time into getting to know schools around you. Don't be afraid to move across the country, or to stay in your hometown. Visit, ask questions, and when you find the right institution, you will know.
Recruitment territory:
Southern California
Nevada
Southwest — AZ, NM, TX
Northeast — CT, RI, MA, NH, VT, ME
All International Students
All Transfer Students