Dr. Kara Sage
Psychology Associate Professor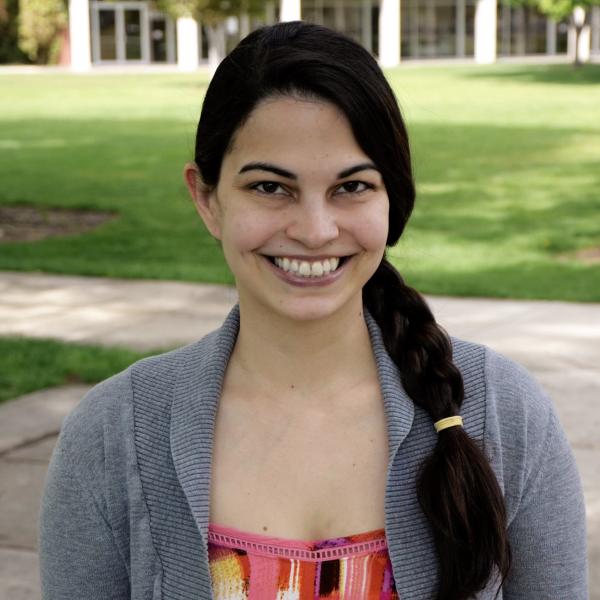 About
Dr. Kara Sage
Expertise
Media Psychology, Developmental Psychology, Educational Psychology, General Psychology
Personal Statement
In recent years, I have found myself increasingly focused on the burgeoning field of media psychology -- the branch of psychology focusing on how media and technology affect how humans perceive, feel, interact, etc... To marry this focus with developmental and educational psychology, I am investigating how new technologies affect learning and compare to other, more traditional, means of learning with both adults and children alike. I am also intrigued by how new forms of media influence the user -- for instance, how does exposure to and use of social media affect one's self-esteem or relationships? It is exciting to be a part of such a new sub-field of psychology, as it offers many new and relevant avenues for research and thought.
I strongly believe in the liberal arts model of education, and especially value the intellectual curiosity that is nourished via this model as well as how faculty-student interaction is emphasized. Please feel free to come chat with me about my classes, careers, graduate school, or just life in general!
I teach courses in media psychology, developmental psychology, educational psychology, and general psychology. While my style varies a bit by class, I generally emphasize real-world application, critical thinking, and a multi-sensory environment. I also love to have students become involved with my research, so please contact me if you have an interest in working with me on media psychology projects in particular.
As for the non-academic aspects of my life, I love board games (Settlers of Catan, anyone?), good coffee, and cooking. I live with my husband, who joins me in a lifetime of adventure. I also have an adorable baby girl who is a constant source of entertainment. If you take my Child Development class, you will regularly see videos and pictures of her cuteness - all for the sake of education, of course!
Professional Experience
2015-present, Assistant Professor, The College of Idaho
2013-2015, Visiting Assistant Professor, Hamilton College, Clinton, NY
2012-2013, Visiting Assistant Professor, Carleton College, Northfield, MN
2008-2012, Graduate Teaching Fellow, University of Oregon, Eugene, OR
Education
PhD, 2012, Developmental Psychology, University of Oregon
MS, 2009, Developmental Psychology, University of Oregon
MEd, 2008, Educational Psychology, University of Washington
BA, 2007, Psychology & Sociology, University of Washington