Dr. Kathy Seibold
Anthropology/Sociology Professor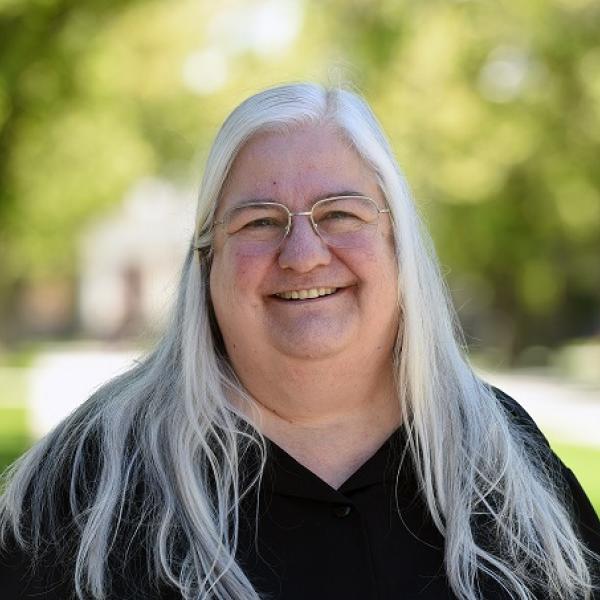 About
Dr. Kathy Seibold
Expertise
The Andes, handwoven textile production, culture change and modernization
Personal Statement
Katharine Seibold began teaching at The College of Idaho in 1994. As the only anthropologist at the college, Dr. Seibold teaches a range of anthropology courses from the introductory course to methods and theory and the courses in between, including Natives of South America, Native Americans, Cultural Diversity, Cross-Cultural Approaches to the Environment, Gender and Art.
In her research, Dr. Seibold has been conducting a long-term study of culture change in an isolated Quechua community in the Peruvian Andes using hand woven textiles as the lens through which to view the process of modernization. She began her study in 1986 shortly after the introduction of a road and a primary school and has followed the impact of seasonal wage labor, electricity, television and out-migration. Her most recent research shows a government reversal to keep the farmers on the land and out of the cities through inducements to modernize the town. She has given a number of presentations and published articles on aspects of this research and when the study is completed will publish her findings in book entitled, "The Last Incas: Modernization in a Peruvian Indigenous Community."
Dr. Seibold has led College of Idaho students on study abroad trips, including a winter trip to Mexico and Guatemala, and several spring semester trips to Cusco, Peru. She placed students with local families; they studied Spanish and anthropology and completed two-week projects in local communities that complemented their majors. In recent years five of her students have completed honors theses utilizing original field research and three of them presented their work at the National Conference for Undergraduate Research.
Professional Experience
Katharine Seibold has consulted on Latin American indigenous textiles in several museums, including the Indianapolis Children's Museum, Cusco's Inka Museum and the archaeological museum in Ollantaytambo, Peru.
Education
Ph. D., Indiana University, 1990
M. A., and B.A., Indiana University