Dr. Severine Orban
Assistant Professor of World Language Literature and Culture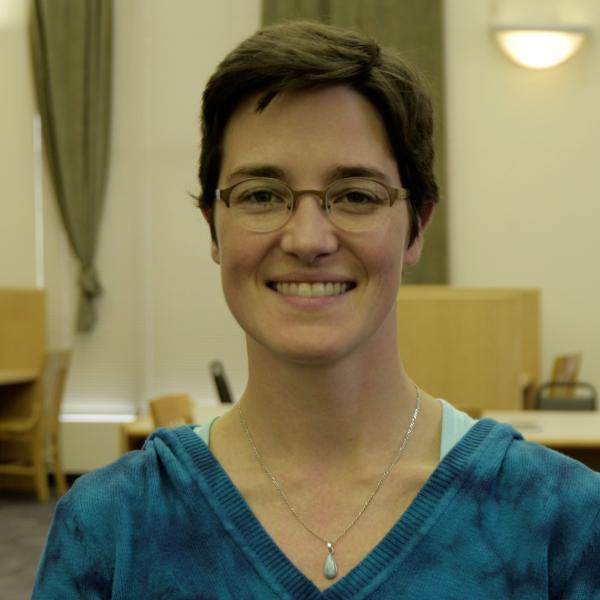 About
Dr. Severine Orban
Expertise
Belgian and French Surrealism : Women poet in Surrealism, Belgian Literature, French Literature, French Versification / Diction, French / Francophone Poetry
Personal Statement
I teach all levels of French from beginner to advance, as well as literature classes on Belgian Literature, Surrealism (Belgian and French), Survey in French Literature, French Poetry.
I particularly love to teach at the College of Idaho because of its dedication to students. In small classes, I can really get to know my students and their needs while learning a new language. It challenges me to always find the right pedagogical approach that would best help my students.
In addition to being a lover of French language and literature, I have a deep interest in Eastern Philosophies and their impact on French literature. Moreover, the practices of meditation, yoga, and mindfulness have been my best guides so far on my path in education; for this reason, and as a gift to our community, I am now leading a Meditation Circle on campus open to all.
Education
PhD, French Studies, Louisiana State University
Master II, French as a Foreign or Secondary Language – FLES, Université de Liège, Belgium
Education degree, Teaching French Literature and Language, Université de Liège, Belgium
Licence (Master I), Romance Literatures and Languages, Université de Liège (Belgium)
Déclamation et Art Dramatique (Theatre studies), Conservatoire Royal de Liège, Belgium