Dr. Tim Shearon
Psychology Professor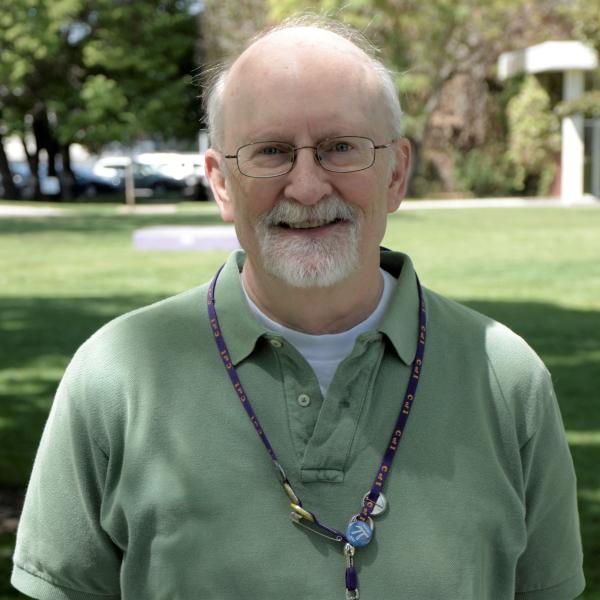 About
Dr. Tim Shearon
Expertise
Biological Psychology, Introduction to Neuropsychology, Introduction to Psychopharmacology, General Psychology, Psychology Capstone, Forensic Psychology  
Personal Statement
I began my academic career with one central idea- I wanted to teach at a small liberal arts college! I trained, under several gifted and brilliant professors, at the University of Georgia. My first forays into research involved investigating the relationship of schedules of reinforcement and their unintended consequences on appetitive behaviors- specifically as mediated in the hypothalamus. At the same time I was involved in research with children and their behavior toward peers.
I am excited to be teaching a variety of courses in biological psychology, neuropsychology, and psychopharmacology in addition to supporting the department's core through teaching General Psychology and Introduction to Psychological Science as time allows.
Currently my research interests are undergoing a refocusing (there is a pun in there for I am using a TOBII eye-tracking device!). I am guiding students as I learn to utilize eye-tracking technology to investigate web-usability and to examine various ways that aspects of video presentation interacts with personality to influence viewing of video, movies, etc.
Hobbies that compete for my time include the acoustic guitar (blues primarily though a side hobby with every guitarist seems to be acquiring new instruments), reading, music (I was a voice major till fate intervened), woodworking and tools, and, one might think, time management. I've been married for 30+ years to the best friend and partner one could hope to find.
Professional Experience
1990-present Professor of Psychology, The College of Idaho, Caldwell, ID.
1989-1990 Visiting Assistant Professor, St. Andrews Presbyterian College, Laurinburg, SC.
1985 – 1988 Adjunct Assistant Professor, Middle Tennessee State University, Murfreesboro, TN.
1984-1985 Visiting Assistant Professor, The University of the South, Sewanee, TN.
Education
Ph. D., 1984, Experimental Psychology (co-specialization in Developmental), University of Georgia
M.S., 1981, Experimental Psychology, University of Georgia
B.A., 1976 , Sociology/Anthropology & 1978, Psychology, Mercer University
Publications
  Shearon, T. O., & Allen, J. (1989). SIPP: Schedule-induced pellet pouching in the golden Hamster.  Bulletin of the Psychonomic Society, 27 (4), 355-357.            
   Shearon, T. O., Adams, J. F., Bergmire, M., & Schneider, S. (1989).  Course  planner for Lahey, B. Psychology: An Introduction, 3rd Edition. Dubuque, Iowa:  Wm C. Brown Co.
   Shearon, T. O., & Adams, J. F. (1988). Course planner for Santrock, J. Psychology. 2nd Edition.  Dubuque, Iowa: Wm C. Brown Co.
   Shearon, T. O., & Allen, J. D. (1985).  Facilitation of schedule-induced polydipsia.  Bulletin of the Psychonomic Society, 23, 115-117.
   Shearon, T. O., & Allen, J. D. (1983).  An assessment of adjunctive behavior in  a safety-signal paradigm.  Physiology and Behavior, 30 (4), 659-662.
   Steirn, J. N., Shearon, T. O., & Allen, J. (1982).  The effect of tetracycline on schedule-induced behavior.  Bulletin of the Psychonomic Society, 20, 94-96.