Tracey Spencer
Admission Counselor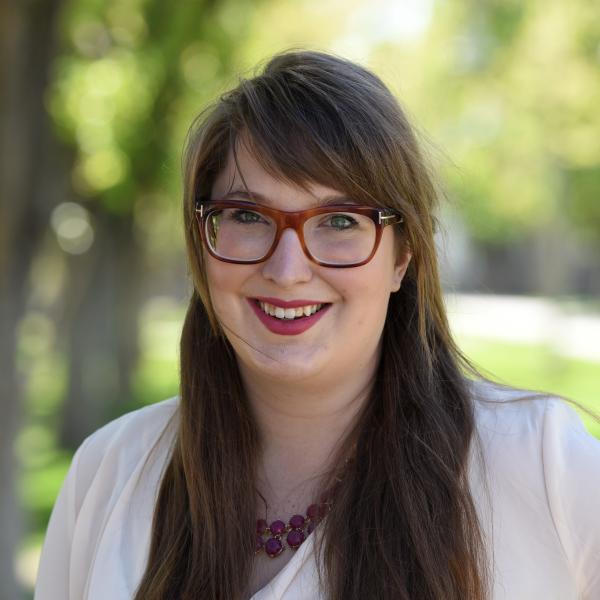 Personal Statement
Hometown: I was raised right here in Caldwell, ID and went to high school at Thomas Jefferson Charter School. I attended the University of Idaho where I studied Public Relations and International Studies.
Best thing about C of I: The best thing about C of I is our students. Being a Yote is like being part of one giant, caring, diverse, amazing family! Every day I am so impressed by the commitment shown by our students as they follow their passions in academics, fine arts, athletics, and community engagement. I truly believe that our graduates are going to make the world a better place and I am proud to work for an institution that is dedicated to helping these young men and women learn and grow. 
Best college search advice for students: Follow your heart! College is a time of both intellectual and personal growth. Look for an institution that will help you succeed after graduation, but also one that will make you feel at home in their community. Visit campus, ask questions, and talk to current students!
Recruitment territory:
West Ada District
Eastern Idaho
Western Oregon
Rocky Mountains — UT, CO, WY, MT
Midwest — IA, IL, IN, KS, MI, MN, MO, ND, NE, OH, OK, SD, WI