Andrew Ellestad
Business/Acct Assistant Professor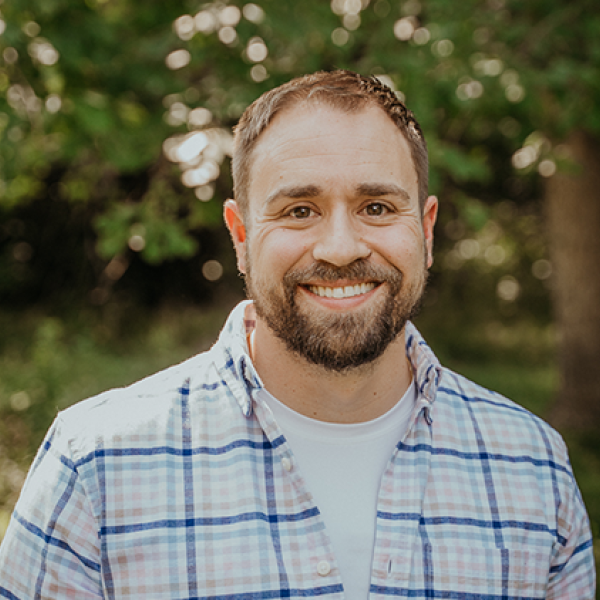 About
Andrew Ellestad
Contact
Expertise
Business Analytics; Neurodiversity in the workplace; Ethical Decision-Making
Personal Statement
Prior to his career in academia, Andrew spent 15 years in corporate America. He is a highly driven leader that blends business, financial and strategy to deliver exceptional operational results. With over 15+ years of operational technology experience and business development in ecommerce and startup companies, Andrew has a proven ability of growing and managing high performing teams and projects to achieve complex business objectives. Over the course of his career, he has developed an expertise in building professional teams for companies with periods of hyper-growth, resolving major issues with key products and software lifecycles, and the factors crucial to consistently generating business growth. In the classroom, Andrew leverages real world training, examples, and scenarios to prepare his students for today's challenges.
Education
DBA – George Fox University
MBA – Northwest Nazarene University
BS – Northwest Nazarene University
Publications
Ellestad, A. I., Beymer, L. L., & Villegas, S. (2023). The lived experiences of individuals with high-functioning autism during the job interview process: A phenomenological study.
Journal of Employment Counseling
, 00, 1–18.
https://doi.org/10.1002/joec.12212
Villegas, S., Yamamoto, K., Ellestad, A. (2022) Defining Performance in HR. Journal of Human Resource Education, 16 (1), 1–19.