Paloma Magana-Pabst
Assistant Director of Admission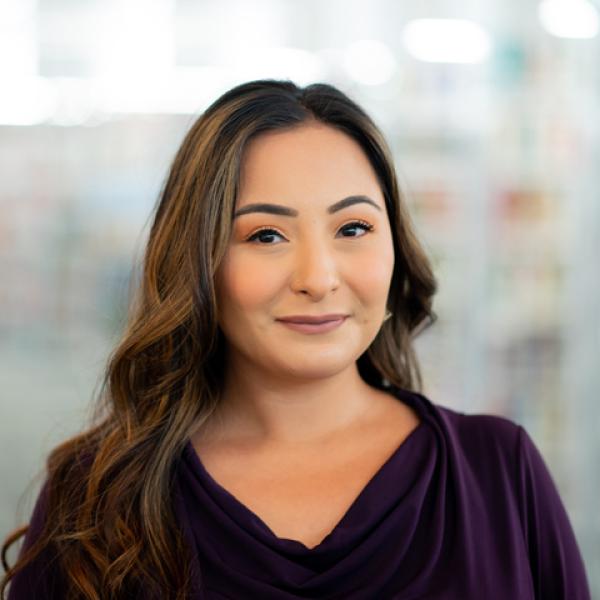 About
Paloma Magana-Pabst
Personal Statement
Hometown: I was born and raised in Sacramento, CA. The Fall after high school, I attended The College of Idaho from 2013-2017. Graduated from The College of Idaho in 2017 with a Psychology major, Spanish minor, Human Biology minor and Human Services minor.
Best thing about the College: The best thing about C of I is our #YoteFam. Our students follow their passions in academics, athletics, and fine arts. You will always have something to do or a program to support. With a student to faculty ratio of 10:1, students will have a close connection with both peers and professors. You will have a name, and not be seen as a number. Students will have more opportunities to be involved in the classroom and have their opinions heard. I loved my experience and I trust you will, too! I am so proud to work for an institution that helped build me to be the person I am today.
Best college search advice for students: Make a visit! While on a campus visit, do it all. Ask to sit in on a class, make meetings with faculty and coaches, meet with your admission counselor to go over your next steps, and talk to current students. Also, have a list of what you are looking for in a college and questions to ask. Bring it with you on your campus visit or pull it out when we give you a call. This is the biggest decision you will make and you want to be prepared.
Recruitment Territory:
International
Rural Treasure Valley