Dr. Paul Moulton
Music Associate Professor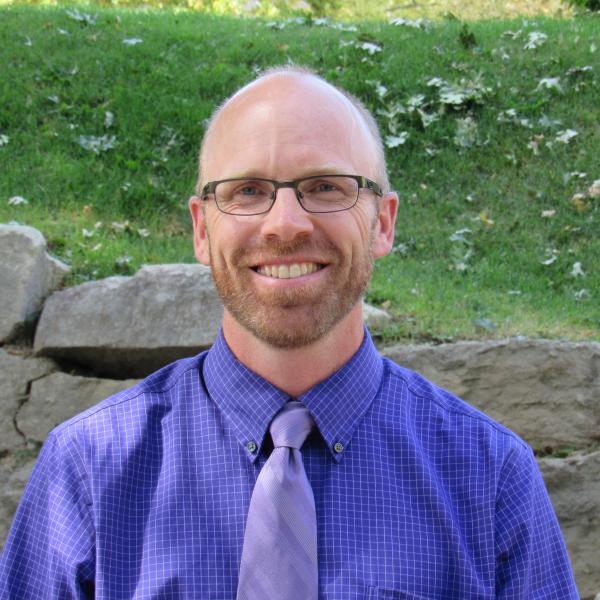 About
Dr. Paul Moulton
Expertise
Musicology and Music Education
Personal Statement
As a musicologist, Paul Moulton teaches a wide range of historical courses. In his research, he often approaches historical musicology from an ethnomusicological point of view, and he is particularly interested in the way music affects the lives of individuals. He is a prominent scholar in the field of Celtic Music, with additional interests in music of the eighteenth and nineteenth centuries, and Scottish, Irish, and Navajo music. He has presented research at regional, national, and international conferences, and he has published several articles in scholarly journals and books. Paul joined the faculty in 2007.
Moulton cares deeply about his students and their success in life, not just as a musician, and he believes an understanding of music in history and culture encourages personal reflection about life and our humanity. He believes that these studies can especially broaden and enrich our capacity to feel and empathize with others.
In addition to his academic career, he and his wife have five wonderful children, and in his spare time he likes to run, hike, garden, read, and serve in his church and in the community.
Professional Experience
Florida State University, Teaching Assistant (2005-07)
Dine College, adjunct instructor (2000)
Education
Ph. D., Florida State University
M. A., Florida State University
B.A., Brigham Young University