Dr. Rachel Miller
Assistant Professor, History/Klara K Hansberger Endowed Prof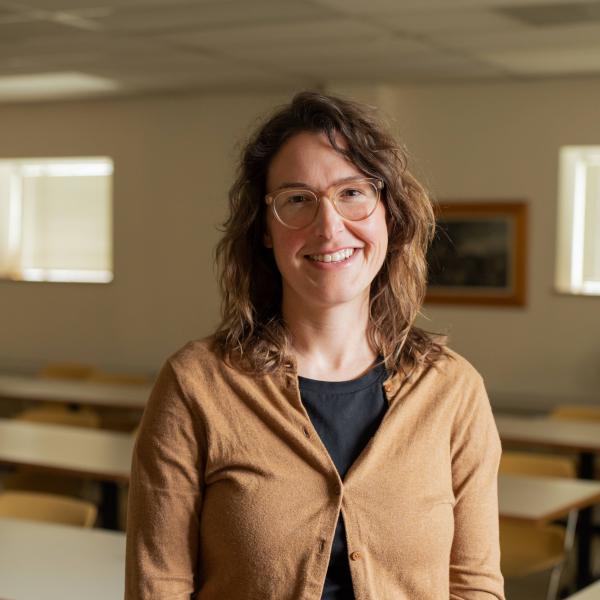 About
Dr. Rachel Miller
Contact
Expertise
US History, Cultural History, Public History
Personal Statement
Dr. Miller joined the College of Idaho faculty in 2020. Her regular courses include World Civilization, Vast Early America, Introduction to the Modern United States, the US Civil War, Public History, and Global Rock and Roll.
Professional Experience
Prior to joining the College, Dr. Miller was a Hench Fellow at the American Antiquarian Society in Worcester, Massachusetts, and a Postdoctoral Associate at the Center for Cultural Analysis at Rutgers University in New Jersey. She has also worked as a public historian and labor organizer and currently serves as a faculty advisor to the College's Public Sphere Club.
Education
Ph.D., American Culture, University of Michigan, 2018
M.A., American and New England Studies, University of Southern Maine, 2012
B.A., English, Vassar College, 2007