Dr. Terah Moore
Education Associate Professor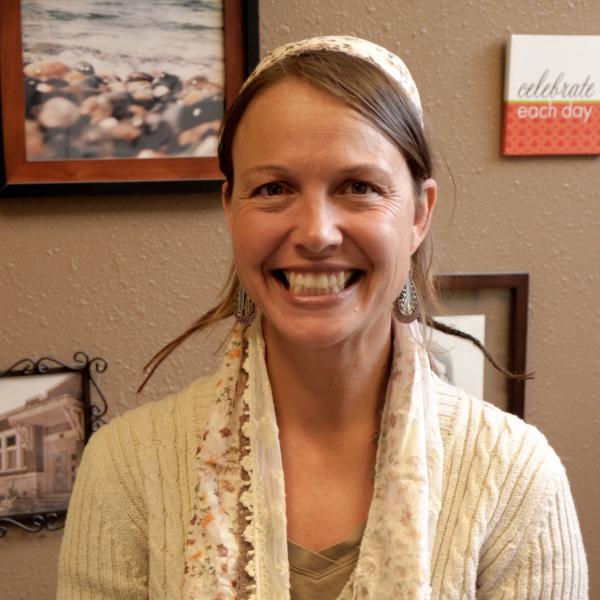 About
Dr. Terah Moore
Expertise
Educational research, curriculum and instruction, elementary pedagogy, bilingual/ESL
Personal Statement
Terah is a believer of living life to its fullest potential. She believes she does this by holding others in high esteem -- genuinely caring for them -- by seeking balance between a passionate work ethic, cultivating a healthy marriage with her soulmate Andy, maintaining a stable homelife on the farm, and sustaining joy through play. Her heart and passion is to inspire, shape, and send teachers into the education field that possess a strong teaching identity, a passion for teaching and learning, a desire and a plan to impact the world by impacting students. Her teaching and her life are characterized by these elements and are rooted in daily renewal, reflection, and relationship with God.
Professional Experience
Terah began teaching at The College of Idaho in 2012. She teaches courses in educational research, curriculum and instruction, elementary pedagogy, and bilingual/ESL endorsement programs at the master's and undergraduate levels.Prior to coming to the College, Terah was directer of the MAT program at George Fox University. In 2011, she presented research at the annual AERA conference. In 2012, Terah wrote a chapter on Stewardship that was published in Faithful Education: Themes and Values for teaching, Learning, and Leading.
Education
PhD Education; Adult Organizational Learning, University of Idaho
MA Curriculum and Instruction; Bilingual/ESL Education, Boise State University
BS Elementary Education; minor in Spanish, Idaho State University