Dr. Cara Laney Thede
Psychology Professor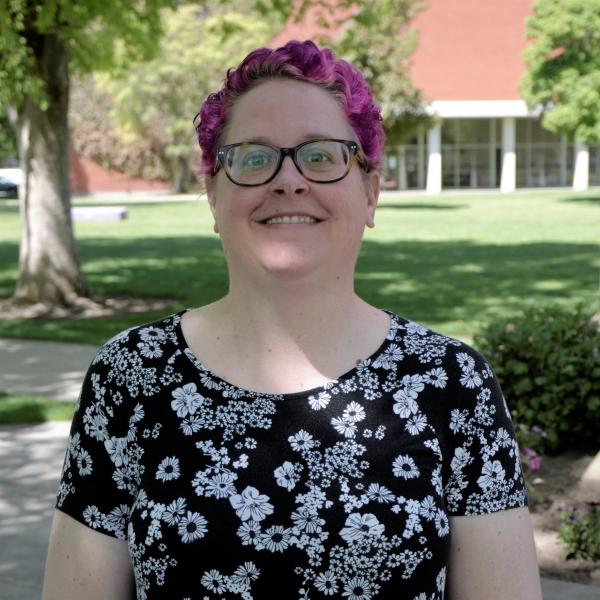 About
Dr. Cara Laney Thede
Personal Statement
I am interested in social cognition – that is, how people influence each other's thoughts, feelings, and memories. I am particularly interested in the intersections of social cognition and the law. That is, what social factors influence what people remember about crimes they have experienced or witnessed? What social information is used by the various parties in the legal system when they make decisions?
I come from a liberal arts background, and really value the intellectual relationships between students and faculty that are so much more prevalent in this environment.  Please feel free to come and talk to me – my door is mostly open.
I teach courses in cognitive psychology, research methods, introductory psychology, and the senior capstone course. I also supervise a variety of independent student research projects, and love to have students help me with my own research.
I live in Ontario with my husband and young daughter.
Professional Experience
2013 - present, Assistant Professor, The College of Idaho
2011 - 2013, Visiting Assistant Professor, Reed College, Portland, OR
2010 - 2011, Visiting Assistant Professor, Wittenberg University, Springfield, Ohio
2007 - 2010, Lecturer in Forensic Psychology (British equivalent of Assistant Professor), University of Leicester, UK
Education
PhD 2006, University of California, Irvine, Psychology & Social Behavior
MA 2004, University of California, Irvine, Social Ecology
BA 2000, Reed College, Portland, OR, Psychology