Casey Carmona
Senior Admission Counselor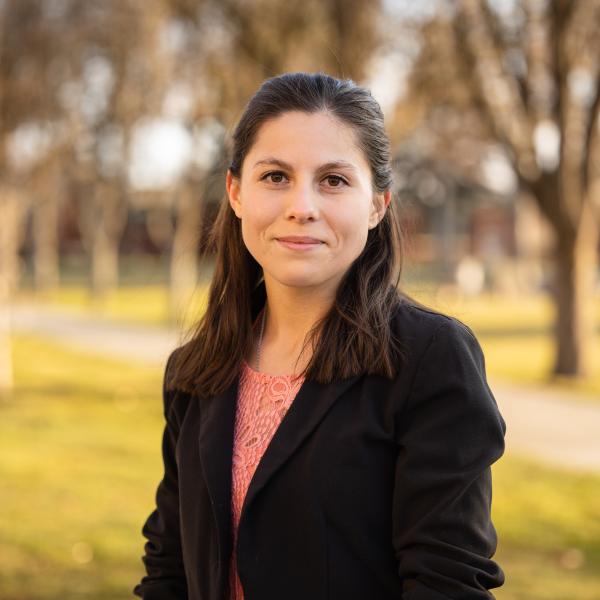 Personal Statement
Hometown/College: I was raised in Eagle, Idaho. I went to Bishop Kelly High School before attending the College of Idaho from 2018 - 2021.
Best Thing About the College: The resources available to you. Most of the people you'll encounter want you to succeed and are more than happy to help, whether it's related to academics or personal concerns. There's a huge support system here that only wants what's best for you.
Best College Search Advice for Students: Choose a school that makes you feel at home. You're deciding where to spend your next four years, and it should be someplace you look forward to being. Don't settle for someplace that doesn't make you happy or feel fulfilled. College is about more than just classes—it's about personal growth and achievement as well.
Recruitment Territory:
Boise
Rocky Mountain States
Nevada
Northern & Southern California