Dave Kerrick
Business/Acct Adjunct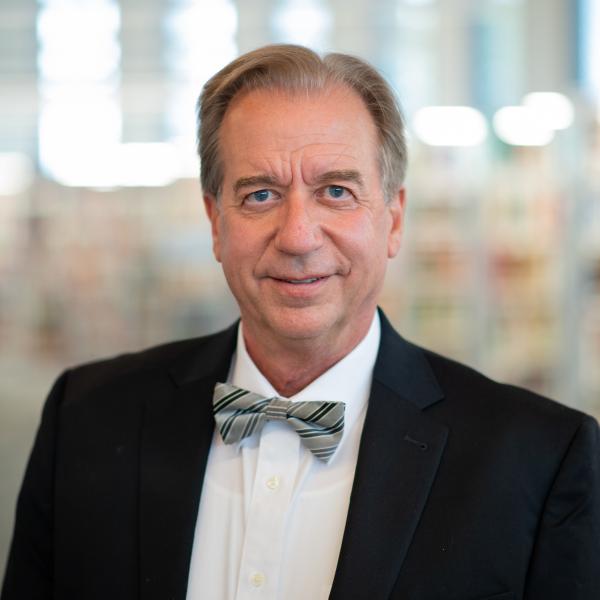 About
Dave Kerrick
Contact
Expertise
The American legal system, Idaho state government, the legislative process, litigation, dispute resolution, business entities, contracts, torts, debtors and creditors, real estate, decedents' estates, and trusts.
Personal Statement
I was born and grew up in Caldwell, Idaho.  I attended The College of Idaho for my first two years and then transferred to the University of Washington.  My parents met at The College of Idaho.
I have been engaged in the private practice of law in Caldwell since 1980.  I am married to Juneal and we have four children, Pete, Beth, George, and Katherine. 
Education
J.D., University of Idaho
B.A., University of Washington