Dr. Heidi Orloff
Hhp Visiting Assistant Professor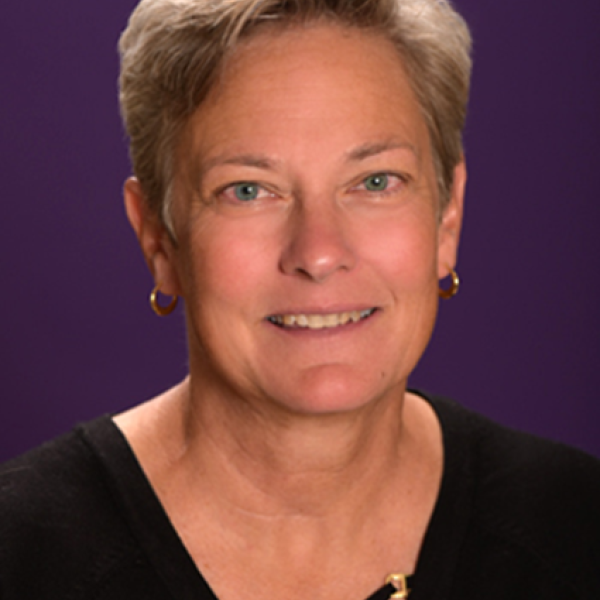 About
Dr. Heidi Orloff
Contact
Personal Statement
I have taught at a small liberal arts college for over 30 years. I retired in 2016, only to return to work at the College of Idaho after 7 years teaching at an American school in Mexico. I look forward to being back at a small college were teaching is the focal point of my day.
Professional Experience
After graduating with my Ph.D. I headed to Albion Michigan to teach kinesiology/biomechanics, as well as coach the volleyball team. After 4 years at Albion, I took a job at the University of Puget Sound to teach biomechanics and research methods. While at Puget Sound I developed a biomechanics lab that was known for gait analysis and stresses on the spine during load carriage.
Education
Ph.D. in Biomechanics/Statistics, University of Kansas
M.S. in Biomechanics/Exercise Physiology, University of Kansas
B.S. in Physical Education/Biology, Baker University
Publications
Orloff, H., Sumida, B., Chow, J., Habibi, L., Fujino, A., & Kramer, B. (2008). Ground reaction forces and kinematics of plant leg position during instep kicking in male and female collegiate soccer players. Sports Biomechanics, 7, 238–247.   doi: 10.1080/14763140701841704.
Orloff H.A., Rapp C.M. (2004). The effects of load carriage on spinal curvature and posture. Spine (Phila Pa 1976) 29:1325–1329. doi: 10.1097/01.BRS.0000127185.74191.B1.
Orloff, H, Craven, A, Gornick, F. (2011). Central and Peripheral Fatigue in Women Athletes.  Portuguese Journal of Sport Sciences, 8, 245-249.