Dr. Jeff Snyder-Reinke
Professor of History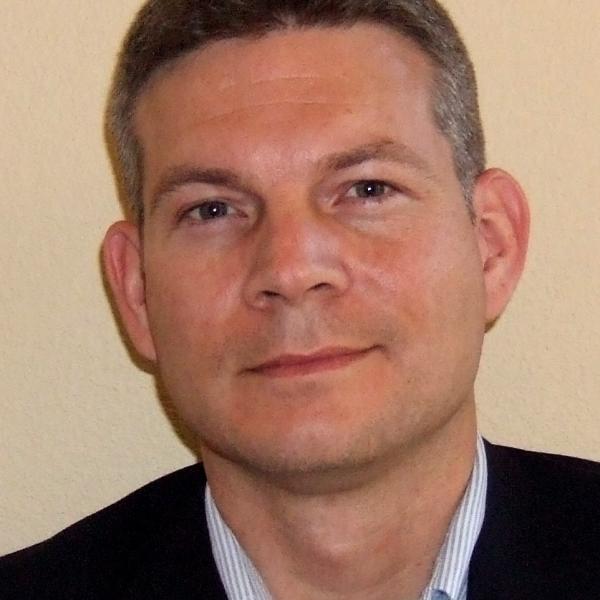 About
Dr. Jeff Snyder-Reinke
Expertise
Social and cultural history of late imperial China; methodology of religion; ritual and performance studies, Modern Asia
Personal Statement
I was raised just down the road in Ontario, Oregon, and had the good fortune of joining The College of Idaho faculty in 2006.
I earned my Ph.D. from the University of Michigan, where I specialized in the study of modern Chinese history and East Asian religions. My dissertation research was conducted at the Institute for Qing History in Beijing while on a Fulbright fellowship. Out of this research came my first book, Dry Spells: State Rainmaking and Local Governance in Late Imperial China, which was published in the Harvard East Asian Monograph Series in 2009. I am currently working on a book-length study of grave desecration in the Qing dynasty.
Here at The College of Idaho, I teach courses in modern world history and a variety of topics in Asian history, including Modern China, Modern Japan, Modern Tibet, Southeast Asia, and Religion and the State in Late Imperial China. In addition, I co-led a College of Idaho study tour to China in winter 2008 and one in the summer of 2012. When I am not teaching or doing research, I spend my time trail running, skiing, climbing mountains, and taking care of my twin boys, Rhodes and Ike.
Professional Experience
Professor Snyder-Reinke has taught courses on Asian history and religion at Harvard University, the University of Michigan, and Northern Michigan University
Education
Ph. D., University of Michigan
M. A., University of Michigan
B.A., Northern Michigan University