Dr. Kerry Hunter
Political Economy Professor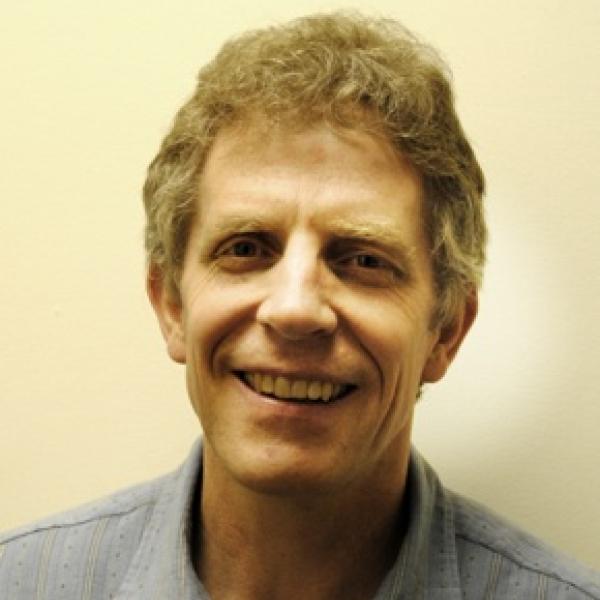 Professional Experience
Professor Hunter earned his Ph.D. from the University of Washington and began teaching at The College of Idaho in 1988. In 2008, he was named Idaho Professor of the Year by the Carnegie Foundation for the Advancement in Teaching.
Professor Hunter teaches political philosophy and constitutional law and holds a biannual Mock Supreme Court course in which nine students are selected to play the role of a current justice on the U.S. Supreme Court. For this course, the students study cases currently before the Court, hear oral arguments on the cases presented by attorneys in the area, and write opinions as if they were sitting on the Court. Students find this course particularly challenging and rewarding. Past participants include a Rhodes, Marshall, and Truman Scholar.
In his teaching, Professor Hunter is most interested in discovering new questions as opposed to providing answers. "Walking into a classroom with no notes allows for real discussion and new ideas. Having that 'ah hah' moment and thinking thoughts I have never thought before while in front of a class is an extremely rewarding teaching experience."
In 2009, Hunter visited New Zealand where he interviewed Kiwis from all levels including two former prime ministers and the author of New Zealand's bill of rights—all as part of an effort to experience first-hand a culture that refuses to grant courts power to overturn acts of the legislature. Upon returning to the U.S., Dr. Hunter has published several articles in leading New Zealand law journals debating the issue of whether New Zealand should adopt an American-style constitution.
Publications
The Reign of Fantasy: The Political Roots of Reagan's Star Wars Policy (1992)
The Role of the Supreme Court in American Political Culture: Preserving the Founding Myths (2006)
Approaching the U.S. Constitution: Sacred Covenant or Plaything for Lawyers and Judges (2014 and 2016).