Orrie Rodriguez
Admission Operations & Data Manager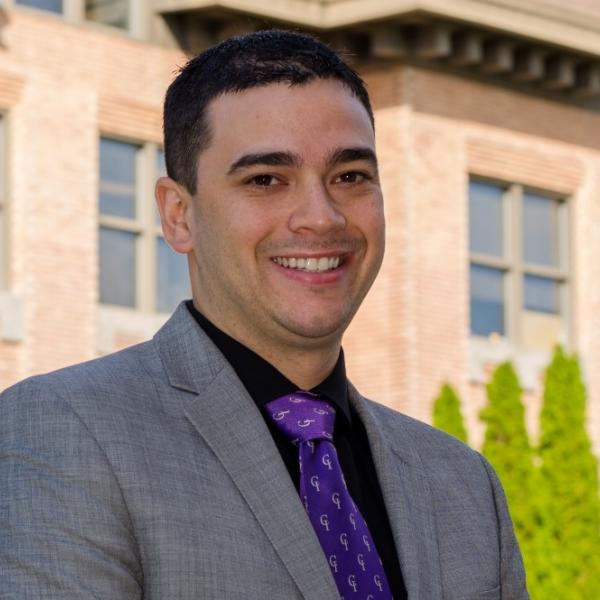 Personal Statement
Favorite aspect of C of I: My favorite aspect of The College of Idaho is the commitment to the school. Everyone on campus is deeply involved in many different aspects of campus life. Staff and faculty don't just fill their job descriptions but are also involved in student life. Likewise, students aren't just students. Students become crucial parts of the campus environment through not only clubs and organizations but also through their dedication to seeing their school thrive in any way possible.
How did you discover The College of Idaho? I discovered The College of Idaho during my time as a student here.
#1 C of I memory: My favorite memory from C of I is the day I met my wife at freshman orientation in McCall, our four years as students, and every moment I have spent with her since.