Dr. Scott Knickerbocker
English Professor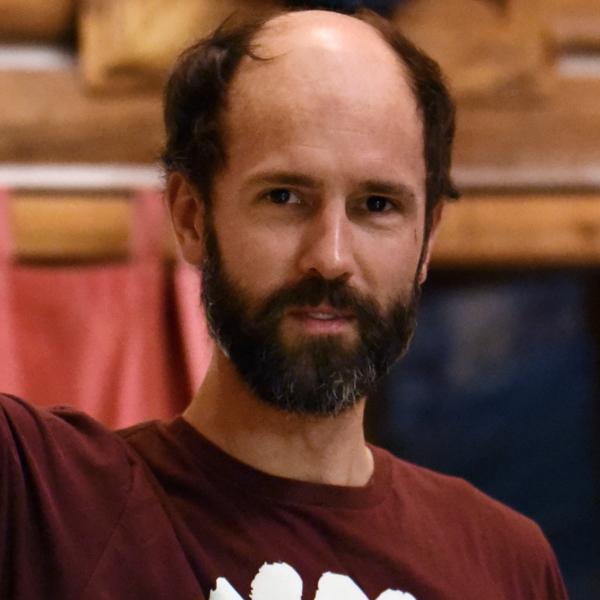 About
Dr. Scott Knickerbocker
Personal Statement
As part of his commitment to experiential, interdisciplinary, place-based education, Professor Knickerbocker leads two off-campus programs: the Winter Wilderness Experience (environmental studies, literature, cultural geography, winter ecology, and backcountry skiing in the Sawtooth Mountains near Stanley, Idaho) and a study abroad trip to Scotland and the Lake District (literature, art, music). He also plays banjo in Hokum Hi-Flyers, an old-time string band in Boise (https://www.facebook.com/HokumHiFlyers).
Professional Experience
Scott Knickerbocker began lecturing at The College of Idaho in 2007. His scholarly interests include American literature, poetry and poetics, creative nonfiction, and environmental studies.
Education
Ph. D., English, University of Oregon
M. A., English, University of Oregon
B.A., English and Biology, Principia College