Stephen Fisher
Art Professor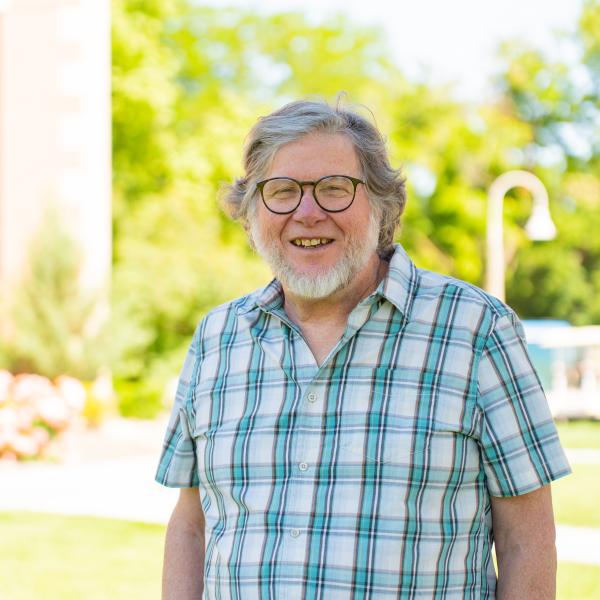 About
Stephen Fisher
Expertise
Ceramics, Sculpture, Drawing, Painting and Mixed Media
Personal Statement
I have been teaching at The College of Idaho since 1990. Before attending graduate school in Texas, I studied ceramics at the Sun Valley Center for the Arts and Humanities in Sun Valley, ID.
Downhill skiing and tennis are my favorite outdoor activities. I also enjoy playing bluegrass, Irish music and swing jazz on mandolin, octave mandolin and guitar with friends and colleagues at the college.
Professional Experience
Recently, I exhibited ceramic sculptures and drawings in solo shows at The Rosenthal Gallery of Art, The College of Idaho (Caldwell, ID) and Takami Gallery of Art, Treasure Valley Community College (Ontario OR). My artwork has also been exhibited at the Boise Art Museum (Boise , ID), Paris Gibson Square Museum of Art (Great Falls, MT), Brand Library and Art Center (Glendale, CA), Kennedy-Douglass Center for the Arts (Florence, AL), Gallery 1021, Lill Street Studios (Chicago, IL) and the University Museum, University of Southern Illinois (Carbondale, IL). I have won juror's and purchase awards at national juried exhibitions and received grants from The Idaho Commission on the Arts. My artwork is included in the permanent collection of the University Museum, University of Southern Illinois, (Carbondale, IL) and other private collections.
Education
M.F.A. in Ceramics, University of Texas, San Antonio, TX
B.A. in Studio Art, Bowdoin College, Brunswick ME