Yordanos Refu
Assistant Director, Student Affairs & Admission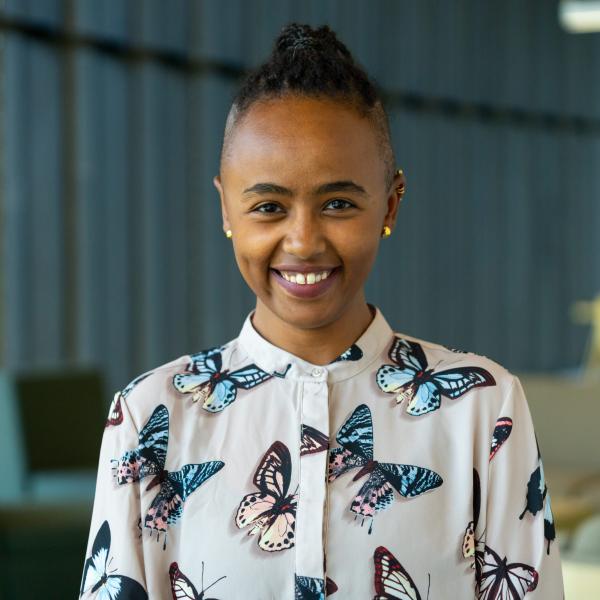 Personal Statement
Hometown: I was raised in Boise, Idaho. I went to Riverstone International School and attended the College of Idaho from 2007-2011.
Best thing about the College: I love how active and involved we are as a campus! Whether you want to take advantage of the many preexisting student clubs or start your own, one thing is for sure - you won't be bored. If you need help along the way, we have an amazing support system to help you, just ask!
Best college search advice for students: Make sure the school you choose supports not just your academic endeavor but also your development as a person and professional. Whether you plan to continue studying or work after college, our goal is that you walk away ready and prepared.
Recruitment Territory:
Caldwell
West Ada (Meridian)
Kuna