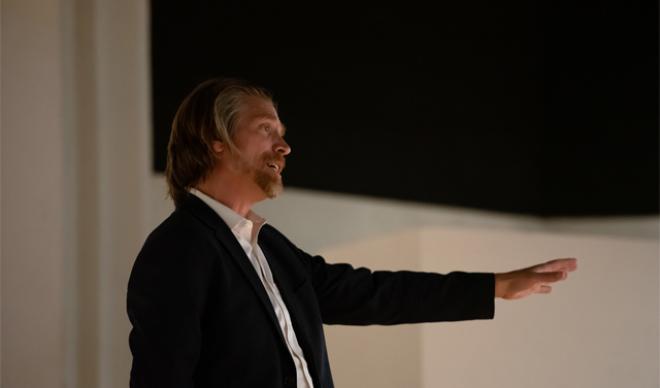 McKay Cunningham, JD, pre-law instructor and the director of on-campus experiential learning at the College, will be speaking at in Boise about the controversial U.S. Supreme Court decision in the Dobbs v. Jackson Women's Health Organization.
The two-hour course will be held at the Osher Lifelong Learning Institute at Boise State University on September 6 and September 13.
The course costs $25, interested parties must pre-register.
The Dobbs decision sparked debate regarding reproductive rights for women. Cunningham's course will examine how the U.S. government regulates an individual's ability to access contraceptives, engage in consensual sexual activities, marry the person of their choice, and balance reproductive rights against the potential life of a fetus.
The course will review how the Supreme Court reads the U.S. Constitution when ruling on cases on this type of topic, not an ethical discussion about the decision itself.
More information is available here or by e-mailing the Osher Institute.
The College of Idaho has a 132-year-old legacy of excellence. The College is known for its outstanding academic programs, winning athletics tradition, and history of producing successful graduates, including eight Rhodes Scholars, three governors, and countless business leaders and innovators. Its distinctive PEAK Curriculum challenges students to attain competency in the four knowledge peaks of humanities, natural sciences, social sciences, and a professional field—empowering them to earn a major and three minors in four years. The College's close-knit, residential campus is located in Caldwell, where its proximity both to Boise and to the world-class outdoor activities of southwest Idaho's mountains and rivers offers unique opportunities for learning beyond the classroom. For more information, visit www.collegeofidaho.edu.