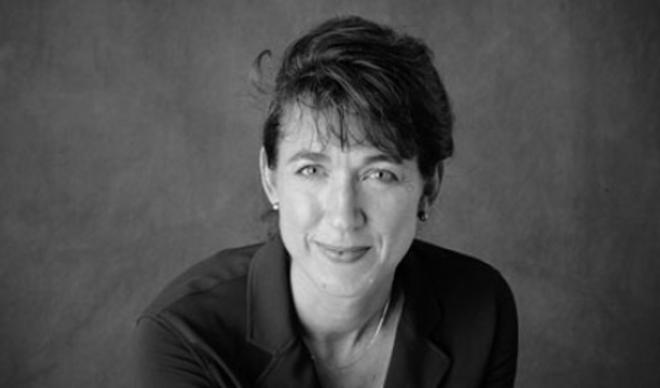 The College of Idaho's Marv and Laurie Henberg Lectureship in Environmental Studies is pleased to welcome Dr. Conevery Bolton Valencius for its fourth annual lecture at 6 p.m. on Tuesday, April 17 in the Langroise Recital Hall. Valencius, currently a professor at Boston College's department of history, will present a lecture reflecting on American environmental history entitled "Earthquakes along the Mississippi?: The Surprising Environmental History of the American Heartland…and What it May Hold for Our Future."
Valencius' lecture will also be delivered the following evening at 6 p.m. on April 18 at Ketchum, Idaho's Community Library, presented in partnership with The Nature Conservancy in Idaho.
A graduate of Harvard University, Valencius specializes in the history of science, particularly in U.S. environmental history and the history of American medicine, both of which are included in courses she teaches at BC. Her 2013 book, The Lost History of the New Madrid Earthquakes, examined the history of major earthquakes within the Mississippi Valley during the 19th-century — seismic events which continue to have far-reaching scientific importance.
Valencius' first book, The Health of the Country: How American Settlers Understood Themselves and Their Land, won the 2003 George Perkins Marsh Award from the American Society for Environmental History, and two of her articles about health in women's letters and about Sacagawea's illness during the Lewis and Clark expedition have earned awards in women's history, including the 2012 History of Science Society Margaret Rossiter History of Women in Science Prize.
This lecture is free and open to the public. For more information about Dr. Valencius, visit her profile page here.
The College of Idaho has a 127-year-old legacy of excellence. The C of I is known for its outstanding academic programs, winning athletics tradition and history of producing successful graduates, including seven Rhodes Scholars, three governors, four NFL players and countless business leaders and innovators. Its distinctive PEAK Curriculum challenges students to attain competency in the four knowledge peaks of humanities, natural sciences, social sciences and a professional field—empowering them to earn a major and three minors in four years. The College's close-knit, residential campus is located in Caldwell, where its proximity both to Boise and to the world-class outdoor activities of southwest Idaho's mountains and rivers offers unique opportunities for learning beyond the classroom.  For more information, visit www.collegeofidaho.edu.