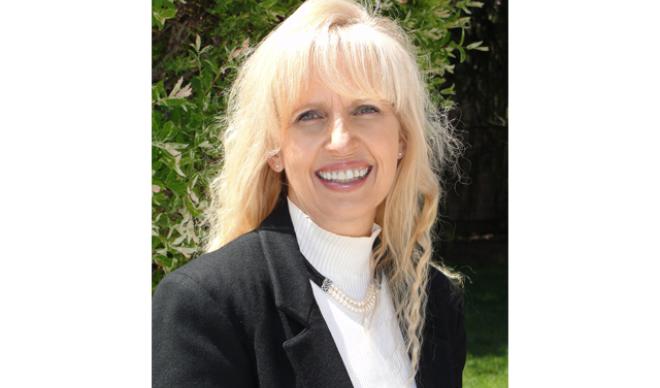 Dr. Marilyn Melchiorre, commonly known as "Dr. Mel" on campus, has accepted an invitation to join the Board of Directors for the Marketing Management Association. The three-year term began this fall.
"I look at serving on the Board for the Marketing Management Association as a great honor," said Melchiorre, a veteran business professor at the College who also serves as the department chair. "It is humbling to be selected to help continue the legacy of MMA."
The Marketing Management Association is an assembly of professionals and educators who share knowledge and trends in the industry, from professional practice to educational practice, centered around two major conferences per year. The association also publishes two journals and hosts a trio of marketing competitions during the course of the year. Melchiorre has attended the conferences for the past 15 years but her new appointment to the Board of Directors will give her more access to information and ideas, which she can share with her students at the College.
She'll serve as the chairperson for the marketing education component of the MMA spring conference, which will take place in March.
"Serving as Conference Track Chair for the Marketing Education area will give me access to the latest academic marketing research papers," Melchiorre said of one of her responsibilities as a board member. "These articles contain new knowledge and ideas for the marketing education field.  I will have the opportunity to review these articles and bring that information to my classes and students."
The board members come from institutes of higher learning around the country. Melchiorre joins board members from schools like the College of William & Mary, Northern Illinois University, and Indiana University. For more information about the Marketing Management Association, click here.
The College of Idaho has a 131-year-old legacy of excellence. The College is known for its outstanding academic programs, winning athletics tradition, and history of producing successful graduates, including seven Rhodes Scholars, three governors, and countless business leaders and innovators. Its distinctive PEAK Curriculum challenges students to attain competency in the four knowledge peaks of humanities, natural sciences, social sciences, and a professional field—empowering them to earn a major and three minors in four years. The College's close-knit, residential campus is located in Caldwell, where its proximity both to Boise and to the world-class outdoor activities of southwest Idaho's mountains and rivers offers unique opportunities for learning beyond the classroom. For more information, visit www.collegeofidaho.edu.