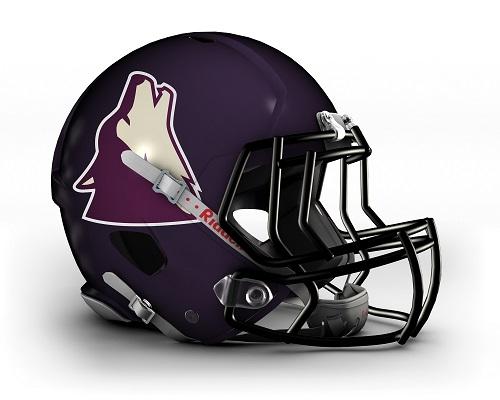 To the College of Idaho community,
The breeze appears to be blowing in a favorable direction and the air quality has improved at Simplot Stadium in Caldwell. College of Idaho Athletic Director Reagan Rossi has continued contact with the Idaho Department of Environmental Quality and is confident that we will be on target to host Southern Oregon tomorrow as scheduled. Currently, the air quality is of an acceptable quality to hold the football game, and the forecast is favorable for even better air quality by the scheduled start time of 1:00 Saturday.
Please plan on everything going as scheduled tomorrow, with tailgating at the J.A. Albertson Activities Center parking lot beginning at 8:00 a.m., gates opening at Simplot Stadium at 11:30 a.m., and kickoff set for shortly after 1:00 p.m. 
We still have the contingency plan in place in the event the air quality worsens. We will check the air quality index at 9:00 a.m. Saturday morning to determine if any changes need to be made, but we are confident in the forecast models that show an acceptable air quality.
Please join us for some fantastic afternoon football!
Go Yotes!
Dr. Bob Hoover
Interim President