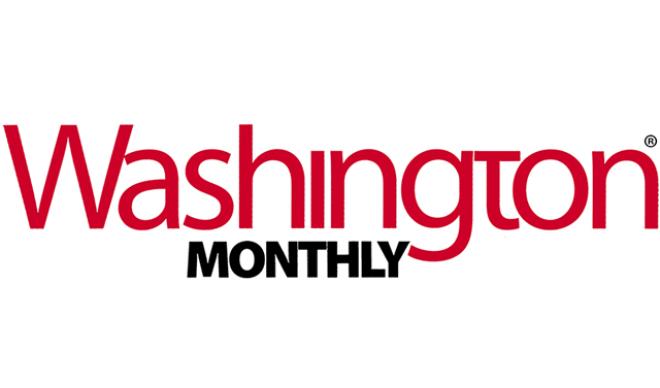 The College of Idaho has once again ranked highly among all liberal arts schools across the country in 2019, according to Washington Monthly.
The College checked in at no. 156 overall, which ranks in the top 25 percent of all liberal arts colleges nation-wide and among the top six schools in the Pacific Northwest.
"We rank liberal arts colleges—four-year institutions that award almost exclusively bachelor's degrees and that focus on arts and sciences rather than professional programs—based on their contribution to the public good in three broad categories: social mobility, research, and promoting public service," the publication said on its website about the rankings.
Washington & Lee University in Virginia came in atop the Washington Monthly rankings. A complete list of ranked institutions can be found here.
Add Washington Monthly to a growing list of publications and websites to recognize the excellence of The College of Idaho:
These honors come on the heels of being recognized by the prestigious Wall Street Journal as the top college/university in Idaho last fall.
The College of Idaho has a 128-year-old legacy of excellence. The College is known for its outstanding academic programs, winning athletics tradition and history of producing successful graduates, including seven Rhodes Scholars, three governors, and countless business leaders and innovators. Its distinctive PEAK Curriculum challenges students to attain competency in the four knowledge peaks of humanities, natural sciences, social sciences and a professional field—empowering them to earn a major and three minors in four years. The College's close-knit, residential campus is located in Caldwell, where its proximity both to Boise and to the world-class outdoor activities of southwest Idaho's mountains and rivers offers unique opportunities for learning beyond the classroom.  For more information, visit www.collegeofidaho.edu.